Meal times provide a reason to come together, be sociable with our friends and gain important life skills. During our meal times we all sit in small groups with an adult where we are encouraged to try the days freshly cooked meals. All of our meals are designed and balanced to ensure each child has all of their nutritional needs met.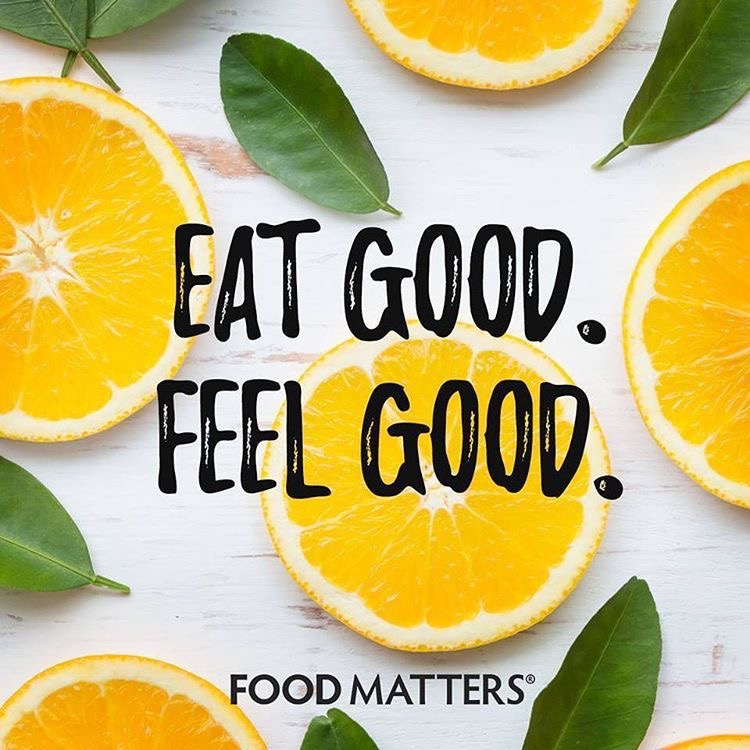 All meals are prepared by our own cook on the premises using 'Government healthy eating standards'.
Most of the ingredients are fresh and bought locally.
The menus are rotated every 4 weeks to ensure all children regardless of the days they attend get to sample a variety of different meals.
Our on site cook provides a range of freshly baked biscuits and cakes for the children to also enjoy as part of their daily snacks.
The children enjoy taking part in half termly cooking activities with our cook which provides them with an awareness of healthy eating as well as a range of other life skills.